Who we are
We're photo restoration specialists, custom framers and experts at converting old media to DVD. Serving Pennsylvania, Ohio, West Virginia and western New York since 1980.
What we do
Nothing's automated here. Every job gets the personal attention of the owner and small, expert staff. Your treasured photos and artwork are in good hands. 
Let's get started
Give us a call: 724-934-1118. Or just show up at our Wexford store — 20 minutes north of Pittsburgh, conveniently near I-79.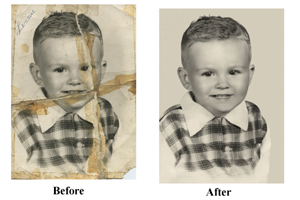 PHOTO RESTORATIONS
– Expert restoration of old and damaged photos.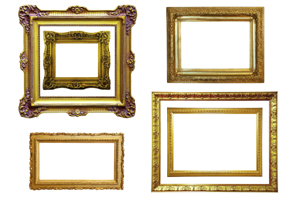 CUSTOM FRAMES
– One-of-a-kind settings for art and objects.
DVD TRANSFERS
– Preserve videos, slides, camera cards and more on DVD.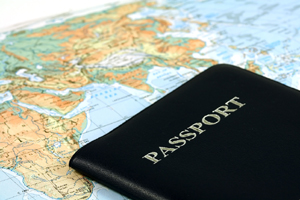 PASSPORT AND VISA PHOTOS
– For all nations.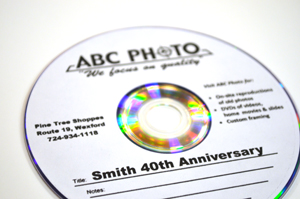 CUSTOM VIDEO PRODUCTION
– Unique DVDs for special occasions.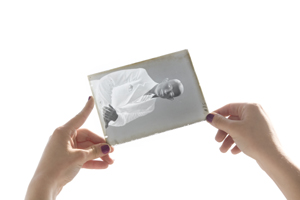 CUSTOM PHOTO LAB
– Odd-size negatives, enlargements and more.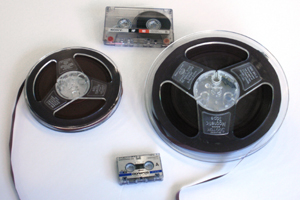 AUDIO TRANSFERS
– Convert old sound recordings to CD.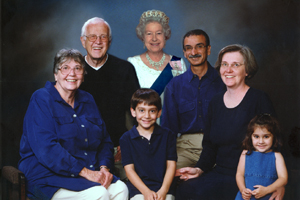 PHOTO EDITING
– Add or delete a person from your photo — even the Queen!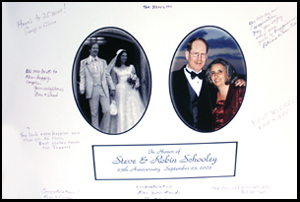 SIGNATURE PHOTOS
– Extra-wide margins where guests can sign.